Our Partners
Support around the world
Wananchi has a growing network of partners around the world creating global distribution bases and harnessing  localised knowledge and language to offer the highest quality product support to our clients.
Wananchi Australia Pty Ltd is our official partner for Australia, New Zealand and the Pacific basin. Fuelled by a passionate team who have vast experience in Military and Humanitarian sectors, Wananchi Australia will be able to answer any of your portable water purification requirements.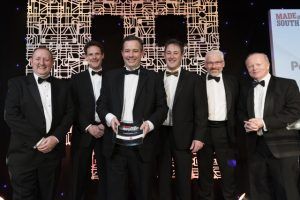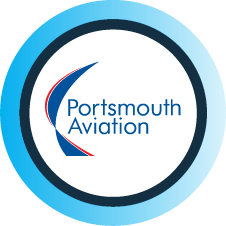 Portsmouth Aqua (PA), the water division of Portsmouth Aviation are pioneering biological water disinfection with their new MVP Paqua water purification system. With decades of experience being a aerospace and defence manufacturer, they are not short of engineering skills.
PA are active in promoting Séon water purification systems and offer Wananchi manufacturing support.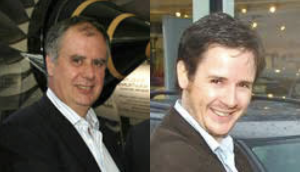 Wananchi has partnered with Greenheart, a UK based renewable energy specialist to deliver the Solapac solar and water purification package. They won the Energy Institute environment award in 2017 with their innovation and continue to develop and improve their technology.
The Green heart team, with CEO Mike Eyre the driving force, are tremendously active in pushing to provide off grid energy and safe drinking water in sub-Saharan Africa.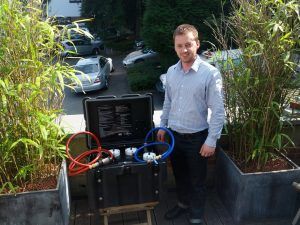 Established in 1973, Transautomobile SA have over 40 years experience in sourcing and exporting vehicles and equipment, particularly to French speaking countries in Africa. Based in Brussels, Belgium, they are strategically situated within the hub of Europe.
Transautomobile specialise in 4×4 cars, trucks, military and field equipment. Séon water purifiers fit perfectly into their inventory.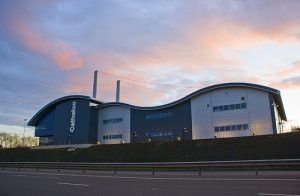 Cathelco have been working with Wananchi since concept of Séon Seawolf. Cathelco have been manufacturing reverse Osmosis water makers for ships for over 30 years. Cathelco, world leading, Seafresh systems have been integrated into into our Seawolf and IFC series whilst providing us with their technical expertise to ensure perfect product development.
Cathelco can offer Wananchi product support to our customers through their global network of service centres.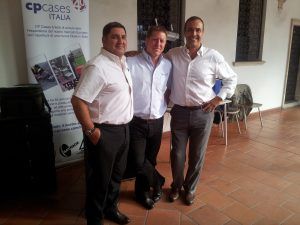 Phoenix Consulting
Phoenix Consulting are our Italian agents, headed up by Mauro and Alessandro, who are specialists at connecting suppliers to the Italian market. They are also established agents for our supplier of portable cases; CP Cases.
With over 30 years experience in the Defence, Fire Department, Urban Search and Rescue (USAR), Red Cross and Prime Contractors.