Wananchi are proud to introduce our Australia water purification partner

Wananchi Australia was established with the prime purpose to supply Séon mobile water purification systems. Headed up by Andy Cullen (retired major of the Australian Army), Zoe Cullen and Kirrilly Holmes, the team have a wealth of experience and energy in the Defence and Humanitarian sectors.

Whilst based on Australia's iconic Gold Coast,, the team have first hand knowledge of working in tough environments from theatres of war in the Middle East to humanitarian and disaster relief across the Pacific and the water logistical problems that these bring. Wananchi Australia can supply in region the full Séon water purifier family, offer bespoke system consultancy and offer spare parts and maintenance services.
Contact the Wananchi team in Australia now to solve your water purification needs.
Andy and Zoe are also founders of PTSD Resurrected Inc. The charity was established to restore Hope, Healing and Purpose to individuals suffering from PTSD as a result of trauma experienced during their service. It was birthed out of a necessity to provide hope to the Veteran and First Responder community suffering extremely high suicide rates as a direct result of trauma.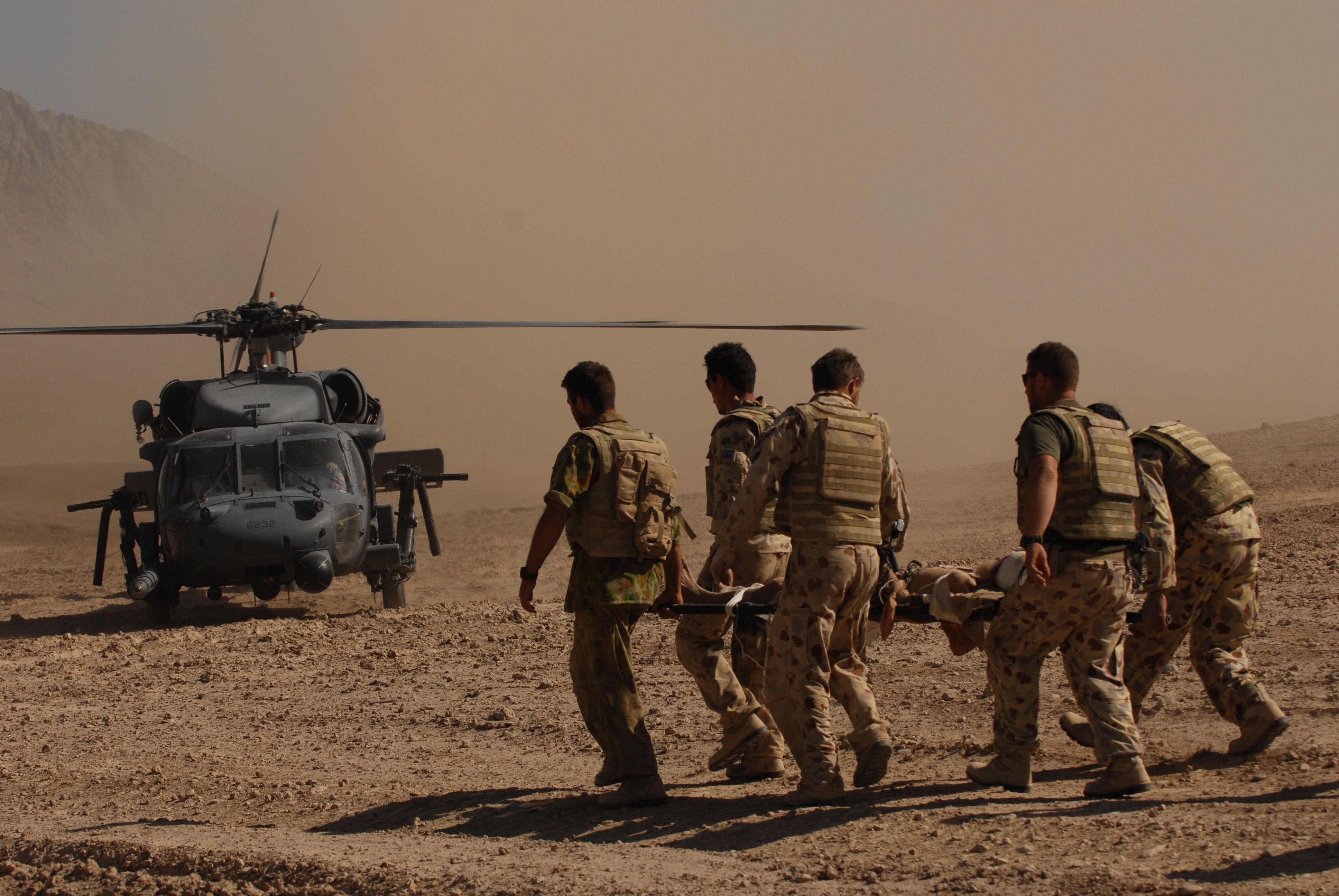 The Charity recognises trauma does not only impact an individual but the entire family, as a result they help individuals and families address trauma from a holistic perspective including spiritual, mental and physical. Andy and Zoe and the team at PTSD Resurrected are impacting lives and their efforts are being recognised from Australia, to the UK and USA.
Please follow the Resurrected Link to learn more about this cause and see where you can help or find help.